Ticino Startup Day 2023 highlighted the passion and energy needed for startups to succeed despite high risks. As expected, funding and investment issues were front and centre. Startups drive technological and business innovation, but many also exude passion for problem solving and present themselves with a strong sense of purpose. Startup Day speakers and founders also characterized startups as socially and environmentally impactful businesses. New technologies or business models introduced by startups may uniquely address Sustainable Development Goals (SDGs), thus bringing positive, scalable impact for environment and society on top of their economic performance.
Startup impact statements, however, often fail to impress investors because the startup's purpose vis-à-vis environment and society remains poorly linked to performance. Corporations, too, may have trouble understanding how the startup addresses sustainability issues that could be grounds for a fruitful partnership.
We can turn to Environmental, Social and Governance factors (ESG) to bring impact into clearer focus. ESG information concerns:
Environmental: e.g., emissions, water consumption, waste generation, biodiversity loss,
Social: e.g., employment, product, consumer related factors,
Governance: e.g., board diversity, political lobbying, anticorruption.
There are two ways to think about how ESG relate to a company's performance:
ESG factors and the financial risks they pose to a company's operations, and thus financial returns to its shareholders,
Impacts tied to the company's purpose in addressing sustainability goals, and thus its relationship with stakeholders.
Confusion of these underlies much misunderstanding of ESG and can lead to early dismissal of the framework. This is not helpful to anyone, as the combination of ESG factors underlying risks and opportunities for impact are inextricably tied to company performance. A startup's understanding of an established company's ESG "pain points" can strengthen the underlying logic for a partnership.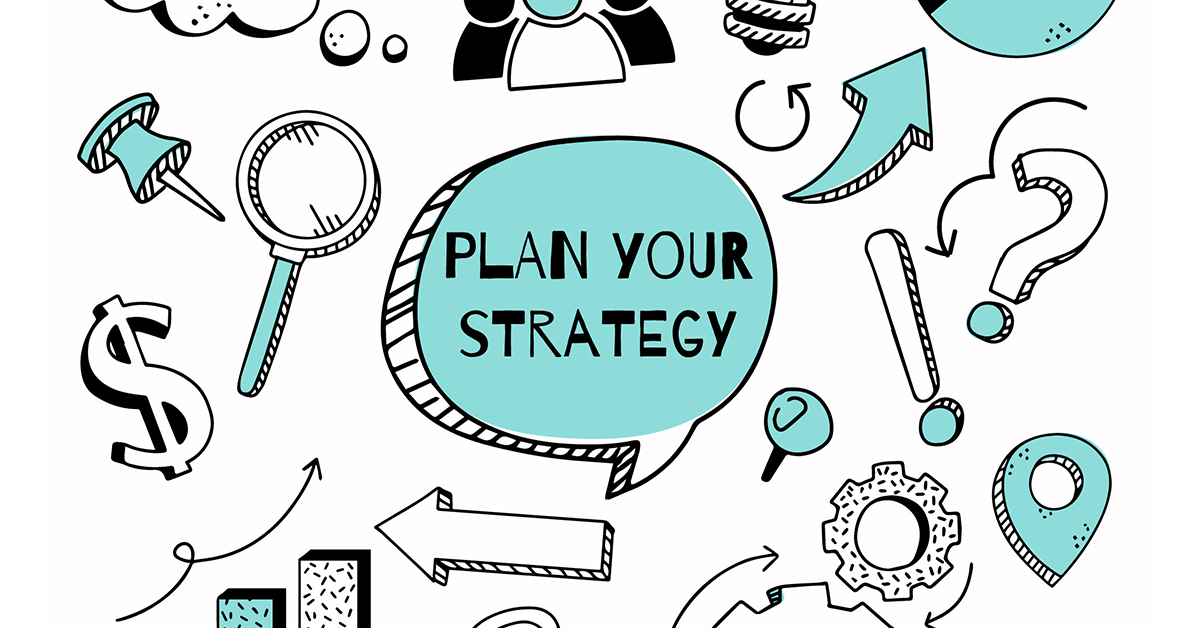 In contrast to most young startups, corporations and their investors are more likely to pay attention to the ESG risks that impact financial performance and require management for the benefit of their shareholders. ESG data can provide information about external risks, for instance, water and power shortages or backlash from workers and local communities. Powerful partnerships can emerge when corporations turn to startups for their disruptive technology and their ability to shake up old business models. Startups by definition are more agile than their corporate counterparts1. They often have young teams, and are quick to pivot, whereas large companies may encounter significant hurdles to implement operational changes. Startups may bring technology or business model innovations to address ESG risks that large companies struggle to resolve internally.
Startup partners can also accelerate action on a company's efforts to address sustainability goals. For instance, Enel sought solutions to renewable energy storage problems by encouraging startups through challenges. Startups responded, providing solutions that were the basis for prizes or joint ventures2.
Companies may choose to invest in, incubate, or share knowledge with startups to fast-track innovation. A significant part of the innovation risk is borne by the startups, but by sharing resources, both corporation and startup can gain. Partnership initiatives help create opportunities for young startups that can benefit them through guidance, funding, customer access, and visibility.
This article kicks off a three-part blog series on startups and ESGs. We aim to benefit startup founders looking to combine strong purpose with business sense, while suggesting how startups and established companies can partner to address ESG risks and opportunities. Parts two and three of this blog series will examine startup perspectives using their own words. The final article will also provide guidance on existing support in the startup ecosystem for finding solutions to ESG problems.